Main content starts here, tab to start navigating
Work for Pagoda
Centrally located in the Delray Marketplace in west Delray Beach, Pagoda Kitchen provides the growing westward communities Chinese-inspired and modern Asian cuisine for dine-in and take out.
When you join Pagoda Kitchen & Rapoport's Restaurant Group, you will see why we feel our employees are the best in the business!
To help every team member succeed, we offer extensive training, flexible schedules, competitive benefits, and a place you can call home.
If you are looking for a position that challenges your creativity, provides a positive work culture, and has the support of an established and award-winning restaurant group, then Pagoda Kitchen is the right place for you!
Apply in person at 14917 Lyons Rd Delray Beach. Monday through Friday between 2-4 p.m. or scroll below to apply online.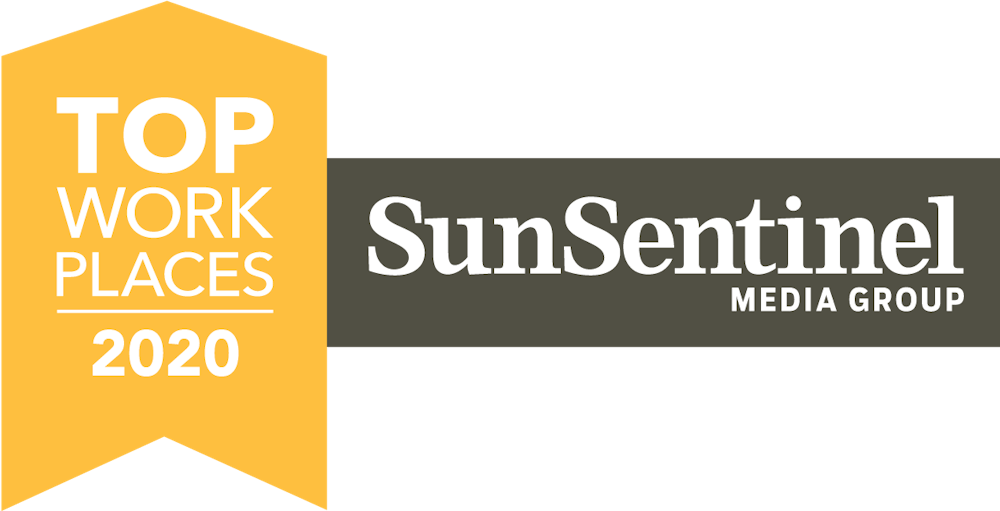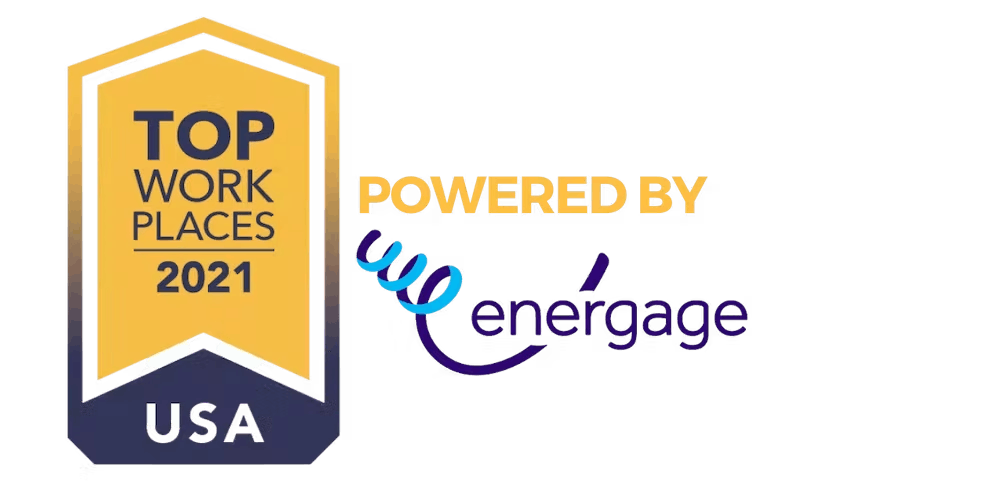 Missions & Values
Our mission at Pagoda Kitchen & Rapoport's Restaurant Group is to remain the premier restaurant company in South Florida by exceeding our guest's expectations of quality, value, friendliness and ambiance. In order to complete our mission, these values are the standard that our decisions and actions are measured against:
Have Great Food & Beverage, Provide Strong Leadership, Provide our Employees with the Best Restaurant Working Environment, Continue to Grow as Individuals, Treat Our Guests Like We Want to Be Treated as a Guest, & Be Financially Successful
Learn More
Benefits & Perks
Rapoport's Restaurant Group offers a variety of benefits for full time and even part time employees, including competitive salaries and hourly wages. We offer Medical, Dental, and Vision benefits, 401K, plus paid time off for select full-time employees, an energetic, focused and collaborative work environment, 50% off food and drinks at other locations, any time and discounts to local and national attractions, events, hotels, and more through our partnership with TicketsatWork. Find our full list of benefits available to management and full-time/part-time employees in the button below!
Learn More
Positions
We have many different positions within our restaurant including Server, Expediter, Food Runner, Sous Chef, Line Cook, Prep Cook, Busser, Dishwasher, Bartender, Bar Back, Host/Hostess & Management.
Fill out an application for your desired position(s) at Pagoda Kitchen today: